save their best stories in aN AUDIO STORYBOOK
We send questions to
your loved one.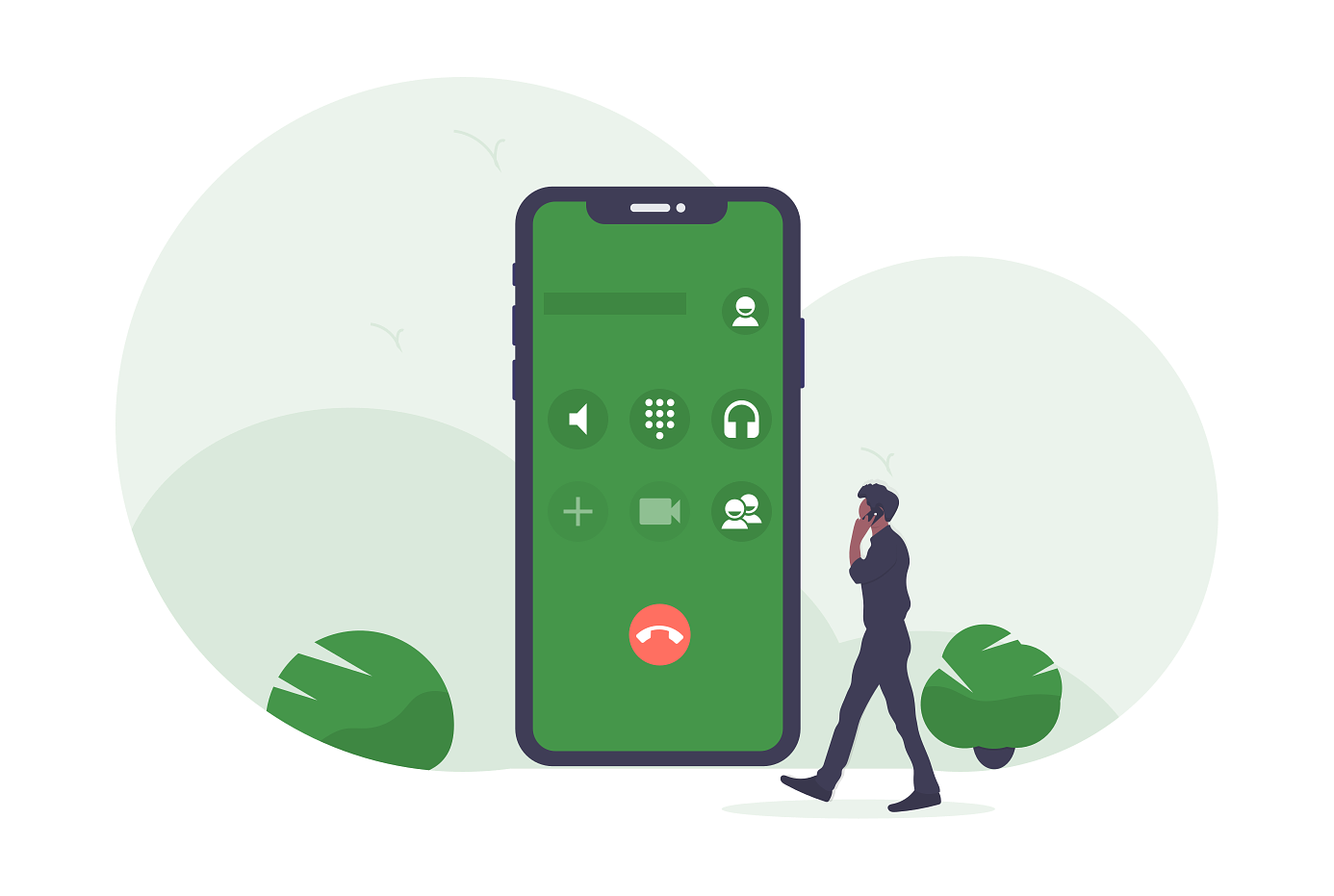 To record, they just call a special phone number. No app needed.

Their voice recording is saved and shared with you and your family in a private, online player.
Listen to real samples below!
I'd like to personally extend a warm welcome to you and your family.
We're a team of friends from Harvard and MIT who started Keep Life Stories for our own families. The stories my parents told me and my sister when we were growing up are a huge part of who I am. Recording their stories has brought our family moments of laughter and nostalgia, sparked new conversations, and brought us closer together. It is my dearest wish that your family will find the same.
Money Back Guarantee
We promise your family will love it, or we'll give you a full refund.